Our Behavioral Health services provide counseling and support services for refugees, immigrants, and other community members through affordable, trauma-informed, culturally-sensitive outpatient services. Our program allows individuals and families to build on their strengths and become integrated members of our local community.
Our licensed clinicians use evidence-based therapeutic approaches tailored to each client's unique needs. Whether we are working to address adjustment disorders, depression, severe chronic illness, or counseling survivors of domestic violence, we strive to provide services that help individuals and families build on their strengths and become integrated members of the community.
Our Services
Outpatient mental health, substance use, and domestic violence services

Qualified clinical support using evidence-based methods

Language interpreting services

Individual and group psychotherapy

Individualized case management

Mental Health First Aid (MHFA) and Youth Mental Health First Aid (YMHFA)

Individual Placement Support (IPS) employment services
Our Partners
Latest News & Updates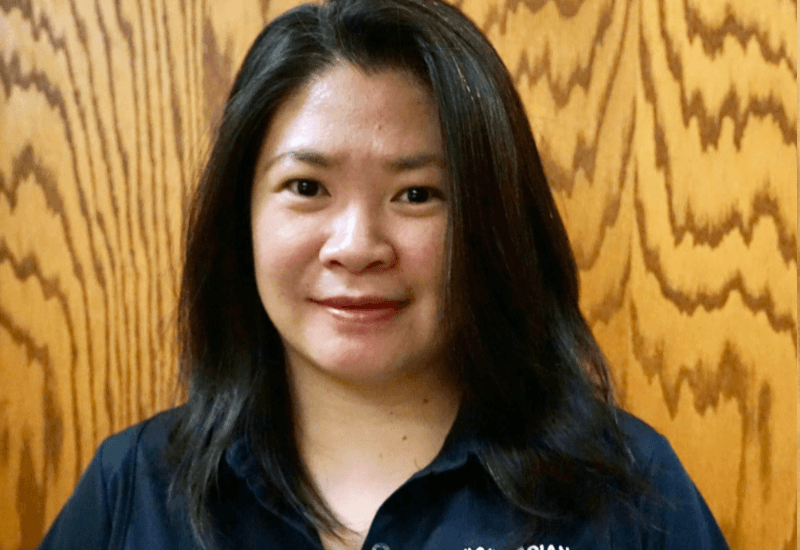 Asian Association of Utah Names New Clinic Director
As the need for trauma-informed behavioral health services increases, AAU promotes veteran therapist as next Clinic Director to replace outgoing Andy Tran.