Human Trafficking Support
Through victim services, education & outreach, and strategic partnerships, we are Utah's catalyst to create a state where all forms of human trafficking are intolerable.
Located in Salt Lake City, with statewide reach, we serve Utah's human trafficking survivors of all ages, genders, trafficking types, and immigration statuses.
In 2022, we served 580 victims, made hundreds of contacts via outreach, and trained 2,600+ community members on trafficking. As a result of this track record, the Utah Attorney General's Office (AGO) partnered with us to form the first Utah Trafficking in Persons Task Force whereby the AGO is tasked to investigate and prosecute human trafficking in Utah while the Asian Association of Utah is tasked to provide direct victim services to human trafficking survivors.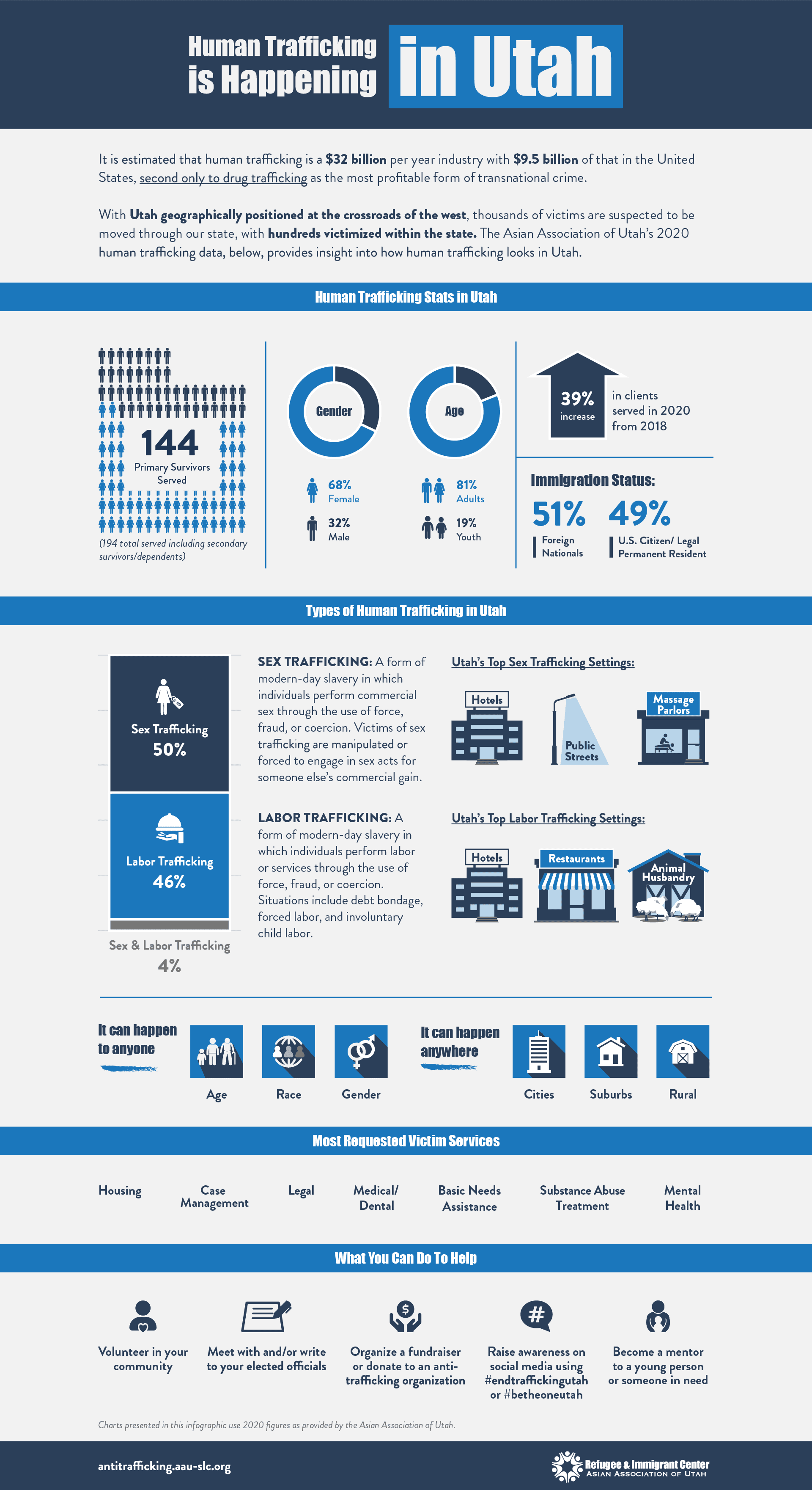 Read About Our Human Trafficking Support Stories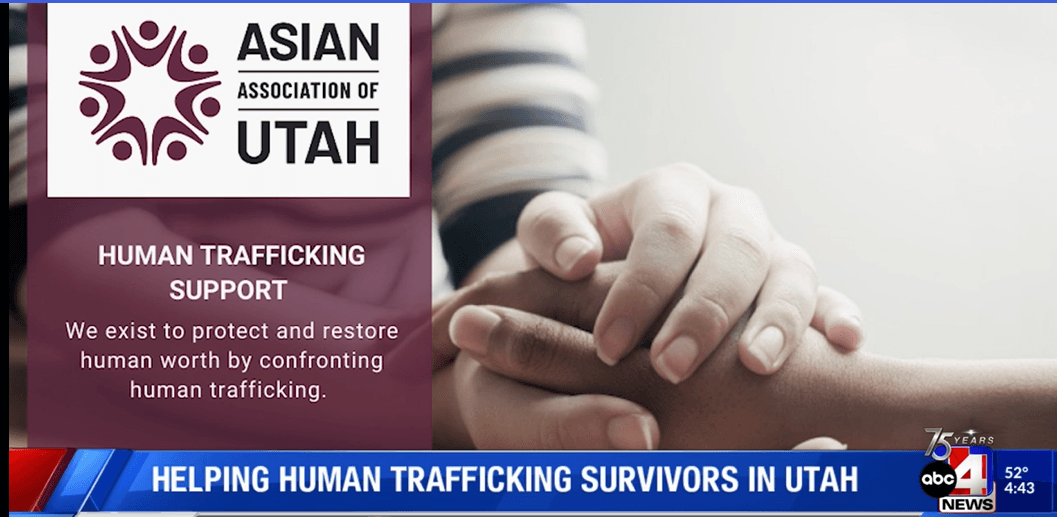 Human Trafficking is surprising more rampant in Utah than most people know. Watch our Director of Human Trafficking Support, Andrea Sherman, on ABC4 share more. The interview is from 10/31/2023.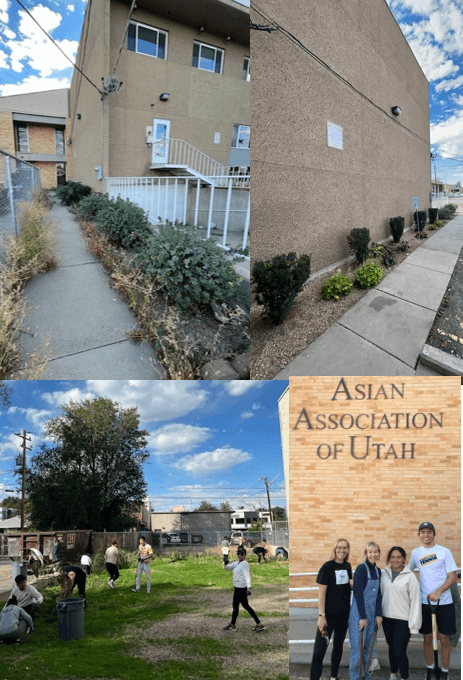 We are grateful for the many volunteers who came out to pickup trash, pull weeds, and clean up graffiti at our Human Trafficking Support drop-in center on Saturday, October 21, 2023. Such an improvement! Thank you!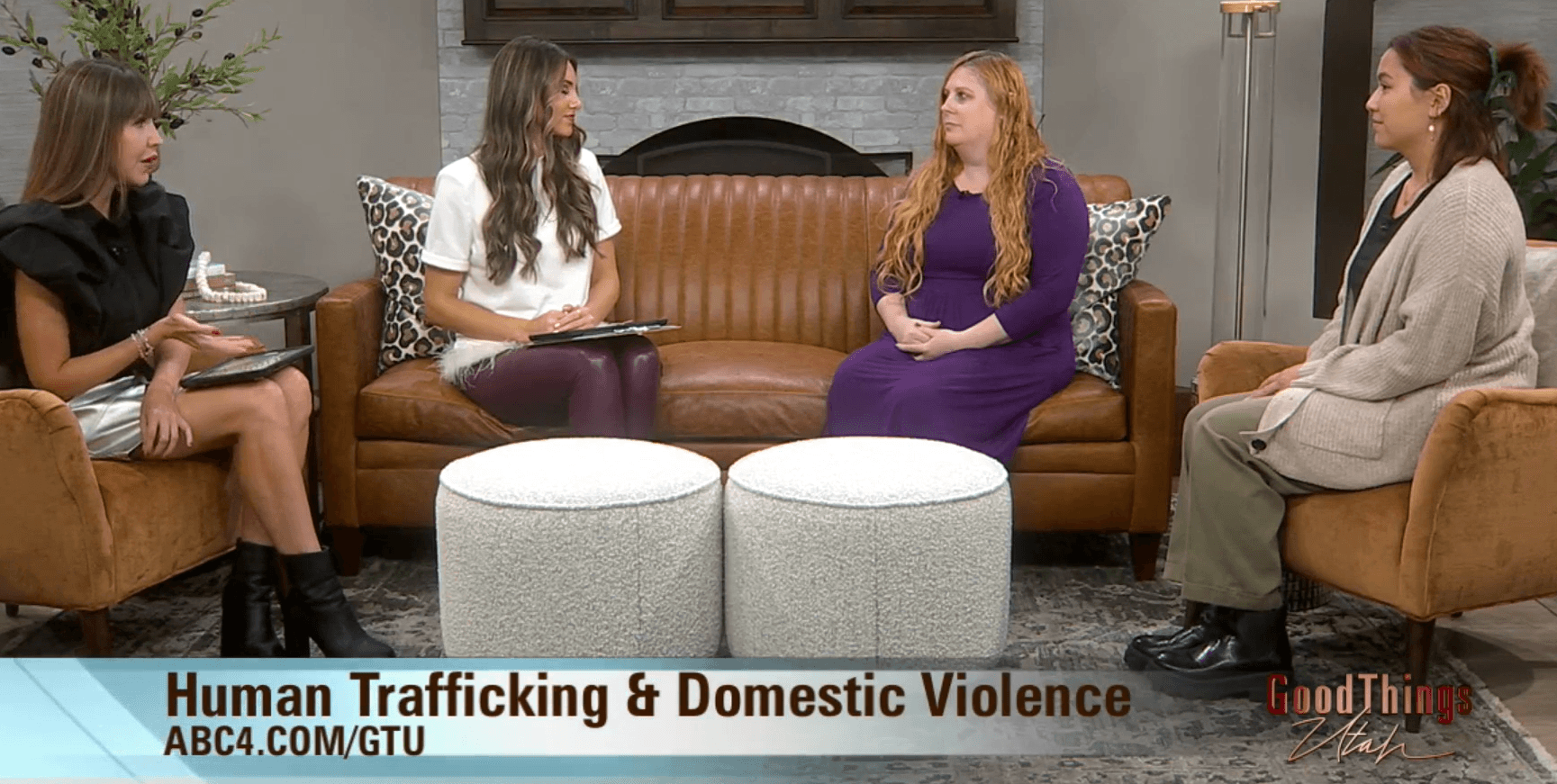 The Human Trafficking Support team of the Asian Association of Utah was featured on ABC4's Good Things Utah recently. Learn more about how we help trafficking survivors from their interview here.