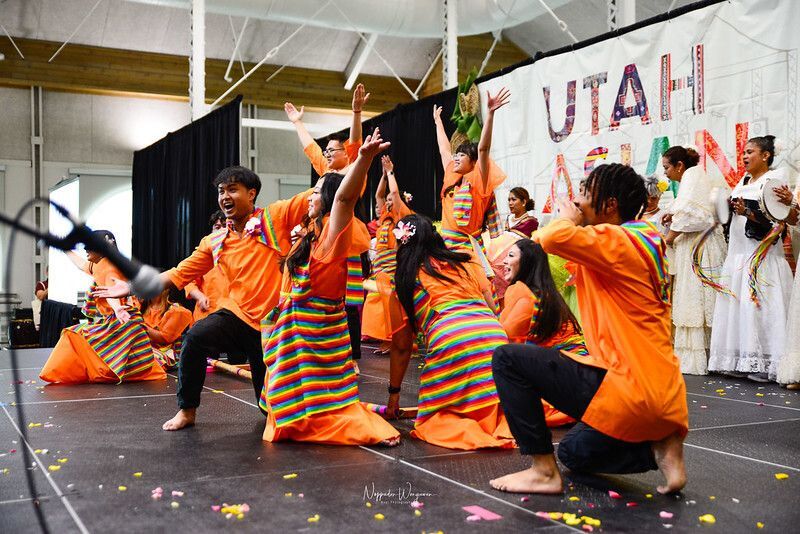 Thank you for joining us at the 46th Annual Utah Asian Festival and contributing to its resounding success. With a record-breaking attendance of 22,000 individuals, this year's festival surpassed all expectations. The Utah Asian Festival holds a special place in our hearts as a program of the Asian Association of Utah. This organization was started in September 1977 with after the Governor decided to relocate Southeast Asian refugees from Camp Pendleton in California to Utah. Since then, we have been dedicated to supporting and empowering all refugees and immigrants communities in Utah.
We have published thousands of pictures from the event at: https://flic.kr/s/aHBqjAHmaa
Be sure to follow us on Facebook to keep up the the latest news and updates! https://www.facebook.com/UtahAsianFestival
We look forward to seeing everyone again this coming June at the State Fairpark again.